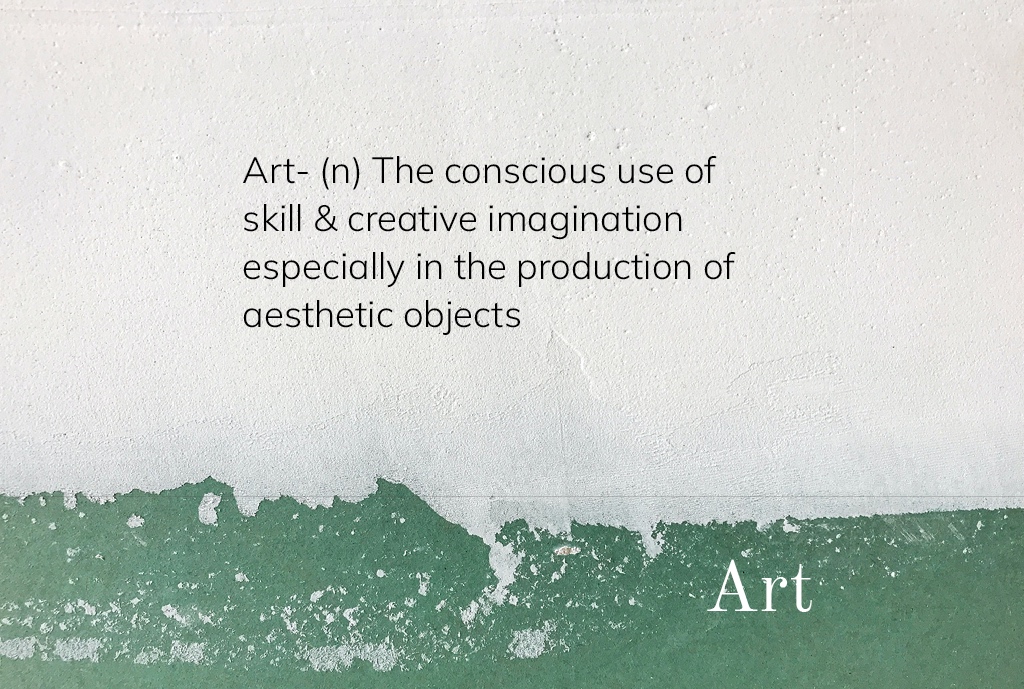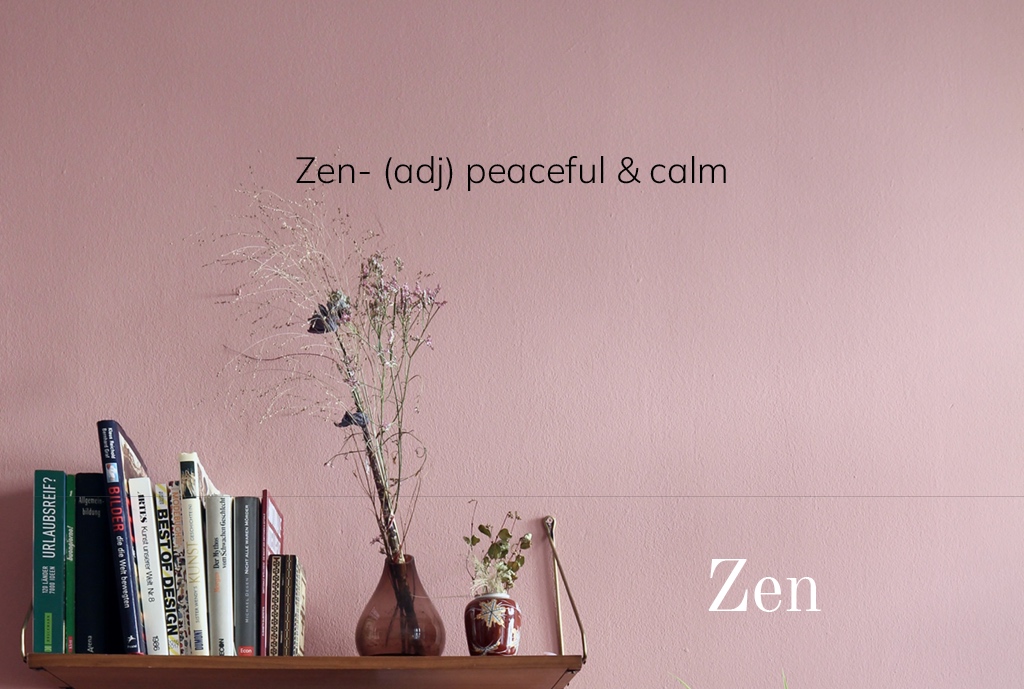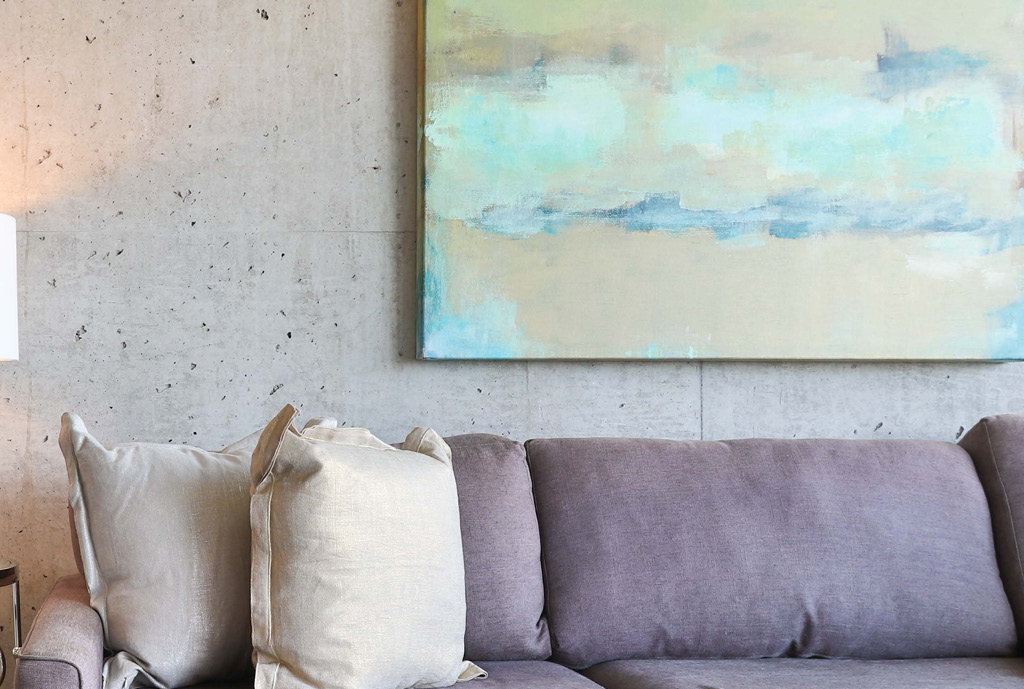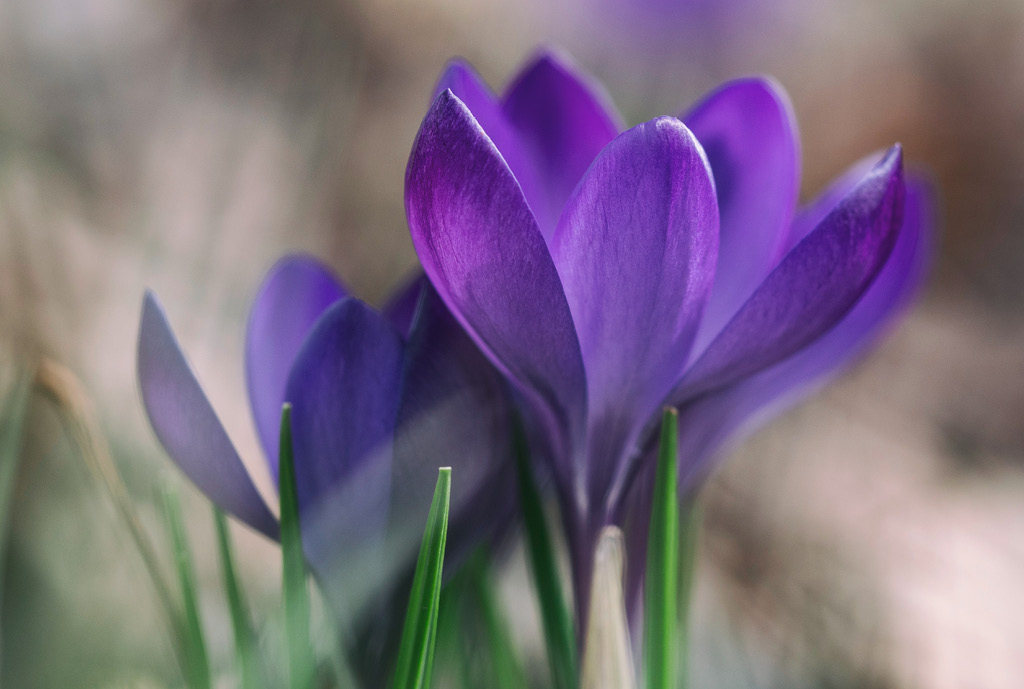 Contact:
Jessica B. Gilley
919.710.5039
3100 Cranesbill Drive, Raleigh, NC 27613
What We Do
Combining the love of art, nature, people and events, Artizen Ventures was first created to facilitate spaces for emerging and under represented artists to showcase their imaginative skills in creative venues and to audiences previously unattainable to this group of artists.
Artizen Ventures Presents
Where We Stand is Holy
Exhibit by Amy Livingstone of Sacred Art Studio
Zin Yoga & Wine
This show runs through December 31
104 Rand Mill Rd, Garner, NC
Artizen Ventures Presents
The Moonlit Garden
Exhibit by Shelba King
This show runs through November 28 at
Zin Yoga & Wine
104 Rand Mill Rd, Garner, NC
Our goal is to create an artistic community that:
1.
Supports ALL members in their individual and collective creative endeavors
2.
Facilitates exploration of artistic expression
3.
Monetizes artists through ethical and transparent means
4.
Creates a safe, yet unrestricted environment where ALL expression is peer critiqued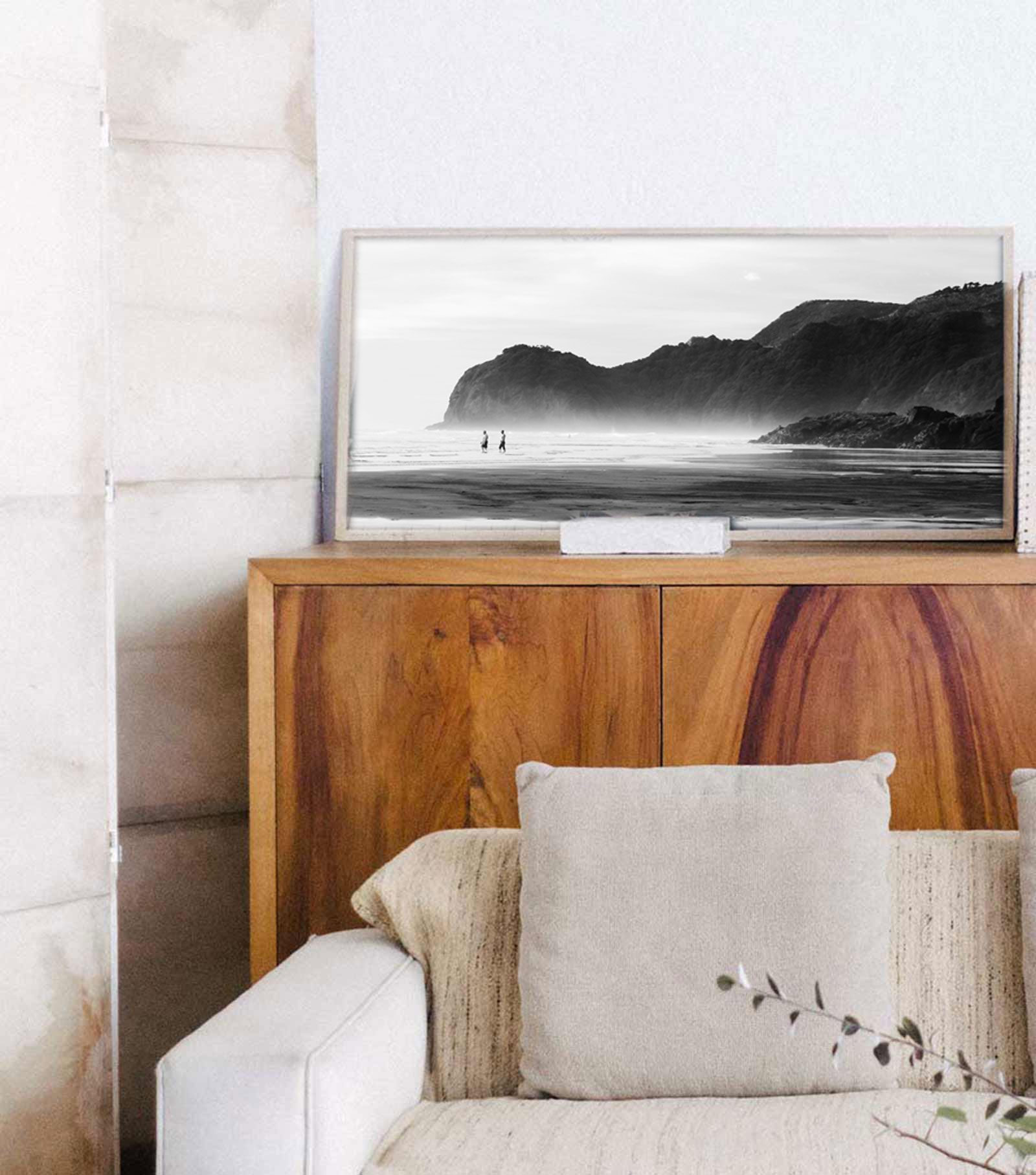 Artizen Ventures
Philosophy
Lastly, we consider ourselves a "Lifestyle" company, catering to a lifestyle aesthetic that shares our vision and Core Values. To achieve this, we use our HQ, Moon Bunny Hill, to represent that aesthetic in terms of design, harmony within our natural surroundings, and creating spaces that reflect peace, calm, and tranquility, with a hefty dose of artistic flair and whimsy. We hope to inspire others to use their personal spaces to affect positive change for themselves, family, and friends and act as catalysts to inspire the inner creative within us all.
Our core values:
A
Artistic Expression
R
Reliable Representation
T
Transparency
I
Interactive Approach
Z
Zealous in ALL We Do
E
Enlightened Consciousness
N
Nurturing Environment

Artizen Ventures Past Shows
Artizen Ventures Past Show
 Erik Arnebold
Entanglement: A showcase of 30 recent works by the Carrboro artist
 January 1, 2023 – March 31, 2023
Margaux's Restaurant, 8111 Creedmoor Rd, Raleigh, NC 27613
Raleigh debut of artist Erik Arnebold & Artizen Ventures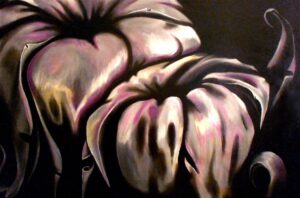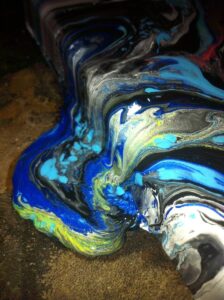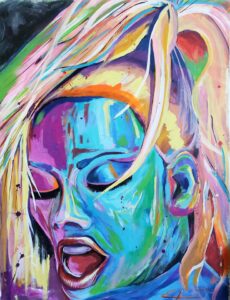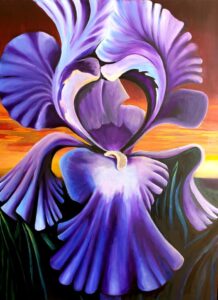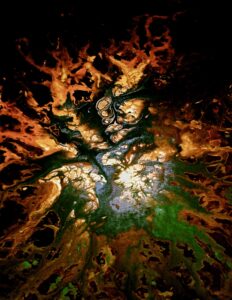 For any additional questions, we are here to help.
Contact
Jessica B. Gilley | 3100 Cranesbill Drive Raleigh, NC 27613 | 919.710.5039 | [email protected]